"People will forget what you said.
They will forget what you did.
But they will never forget
how you made them feel."
– Maya Angelou – Mike Sims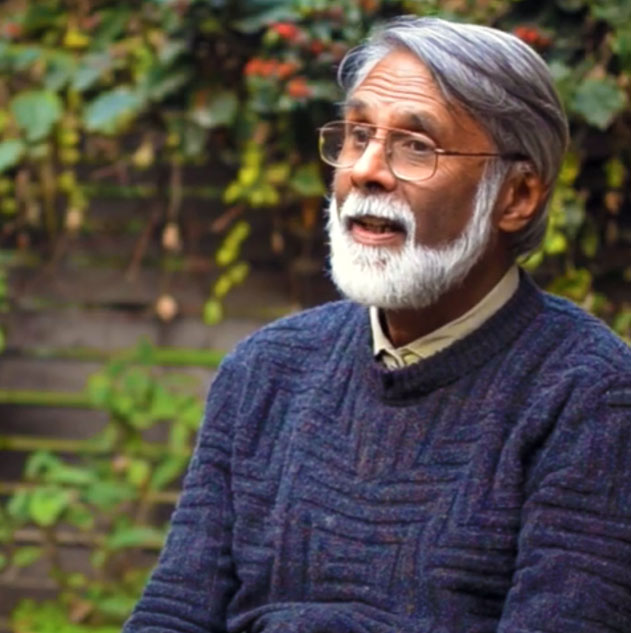 Ashok B. Lall, Architect
"I had a great pleasure of working with Ambalika for a project called Unnati for Gainwell Commosales, in Greater Noida.
Through our own experience as Architects and Designers of Buildings and built spaces, we know that no environment is complete without the element of what we now call visual and graphic designing.
There are certain messages and recognition of mission that need to be communicated and integrated in the built space itself. That makes the space more effective and the mission more communicated. And that's why we need people like Ambalika to work with us"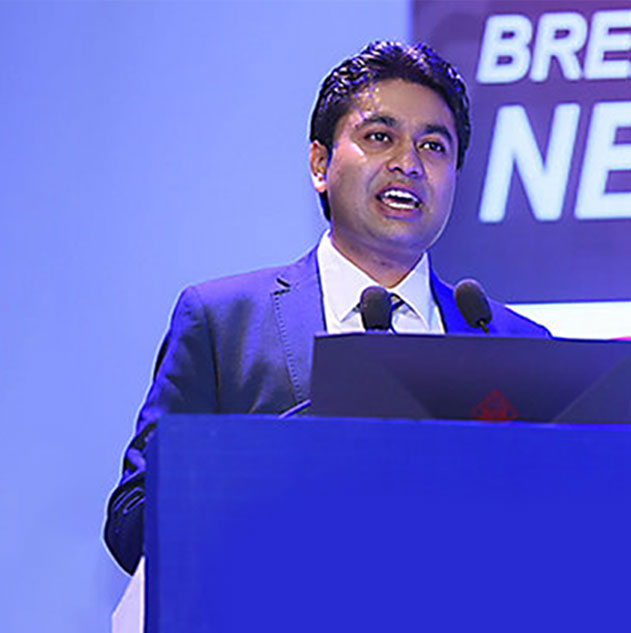 Arijit Bose, MD – Captiva Energy
"Ambalika's contribution to Captiva is eternal.
Her designs, are fresh and vibrant, that helps us stand out.
Her ability to quickly grasp our project brief and execute under critical timelines, makes her our first choice and sets her apart."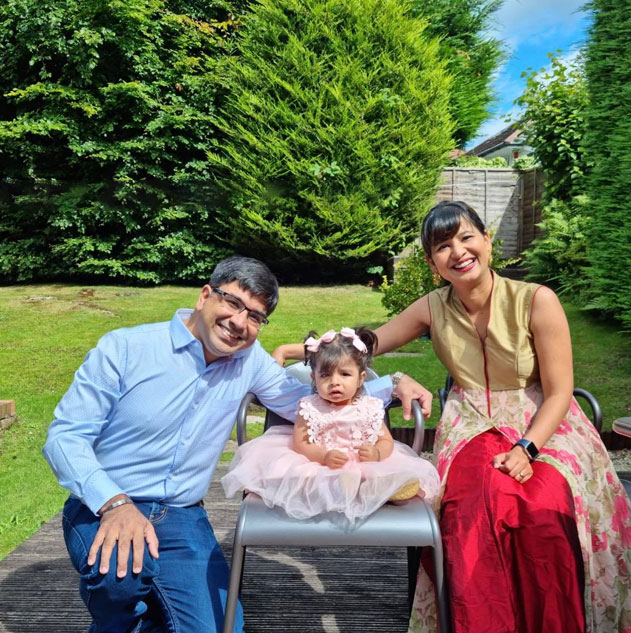 Dr. Pallavi Bedi, Glasgow, United Kingdom
"I am a home baker just starting out. I was looking for someone to design the logo for my new bakery business. There is so much out there to choose from but I did not like any. I am familiar with Ambalika's work and asked her if she would take this on for me. Extremely professional – I was provided with multiple options for my brand name, once she asked me what I was looking for. She kept giving me a variety options till I was happy. Again the logo was designed once she took a brief from me about my expectations. The final result was amazing – giving me the option to choose from a few.
Outstanding work from Ambalika and I am sure to use her services again and recommend her to family and friends. Thank you very much Ambalika Dey – I am one very happy customer."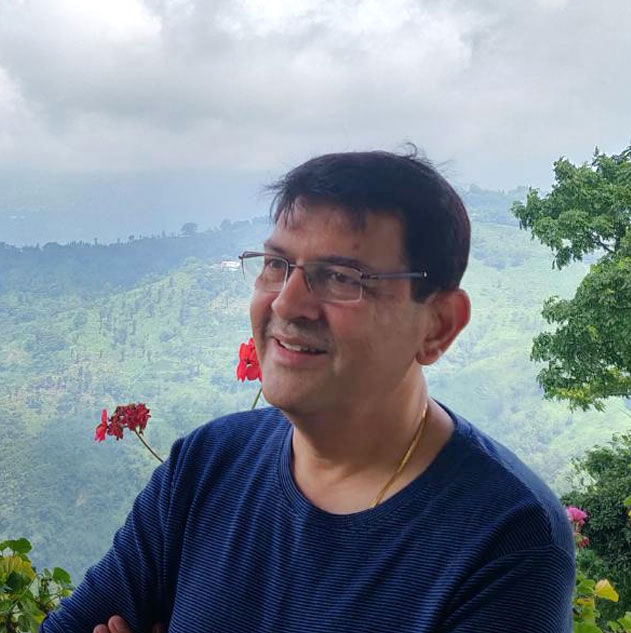 H. Baheti, Director – Century Industrial
"We came across Ambalika's work while visiting a client's office in Kolkata. That was the time when we were seriously thinking of revamping Century's brand identity. It started with upgrading our company logo and corporate brochure.
We are associated now for about  half a decade and whenever it comes to Branding – be it a brochure, corporate presentation, business proposals and stall designs for industrial exhibitions,  Ambalika has been our one stop solution, delivering international standard substance."
S.K. Chaturvedi, CMD – Gainwell Commosales
"Ambalika has been very creative. She used to do a lot of good work on branding. She was always in the leadership role whenever it came to Caterpillar branding.
I believe any branding person's mind, it is just creativity,  sheer landscape that one can weave for expressing creative parts. Ambalika's creativity is completely unparallel. I have never seen a person as endowed with creative thinking as she is. She has a very innovative way of stressing her creativity through her work. I feel Ambalika for us is just a Class Apart"
Want Our Expertise for Transforming Your Business into a Brand?