Check the Industries
We Serve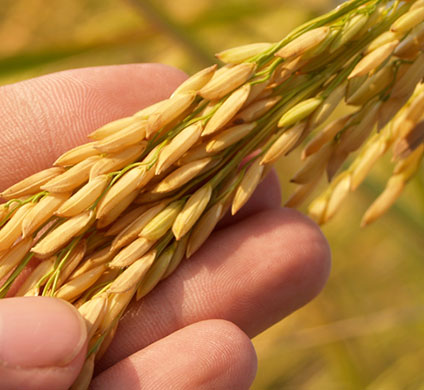 Agriculture is the oldest form of development that our civilisation has been experiencing for over Eleven Thousand Years. With regular addition of operational technologies to this sector, it is important to make available efficient branding for educating the people, who are directly engaged with this industry at operational level.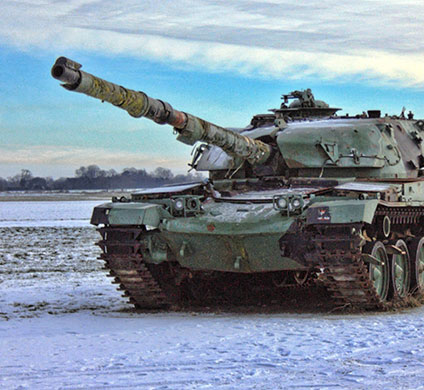 Defence Industry being the largest on global front, has multiple units, functions and associations. There is a massive, complex shift in this industry. They are moving into a new age of technologies. With existing geopolitical and economic situation around, it is important for this industry to set a dynamic pattern in the flow of information.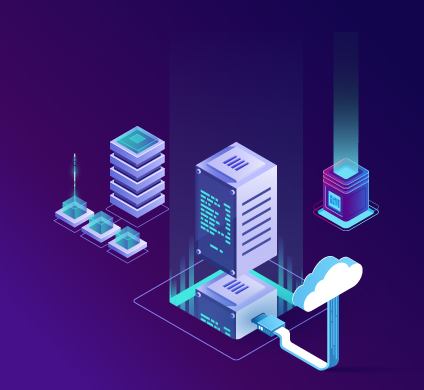 Our current socio-economic state and trade 'n' commerce scenario and their development are completely based on dynamic chassis that constantly exchanges, interacts and transforms every data efficiently. The platform that makes these data heavy digital transitions possible, form the digital infrastructure a.k.a. digital real estate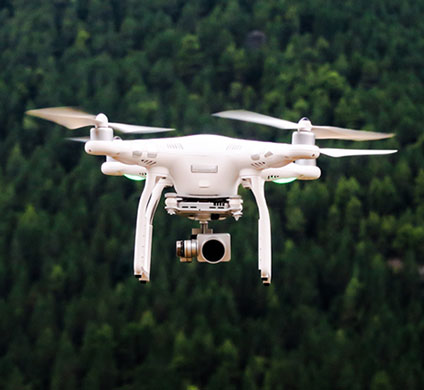 The expanse of Indian sub-continent, its accessibility, the population, farming lands, forest areas, vary widely. It is very intricate and becomes a mamoth task to collate, develope & maintain these Big data. There must be a balance in curating these information and presenting it to the esteemed audience.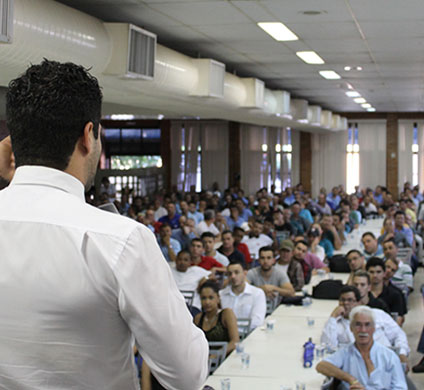 Education industry is always expanding, with every change in global & local dynamics. The educators are yet to meet their full potential in creating an education system that adapts the learning experience for its students' success. This would transform students' skills and they would be better prepared, for times that are changing.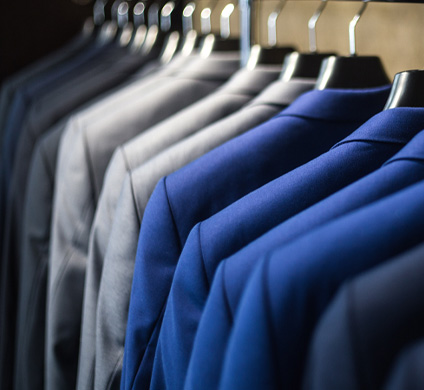 Fashion industry is vast and touches us every time we present ourselves to the world,through colours, textures, drapes, jewelery and fragrances. It is evident that high street brands are trend setters, while smaller ones have to follow them. However, there is one more factor that plays a greater influence and that is their brand strategy.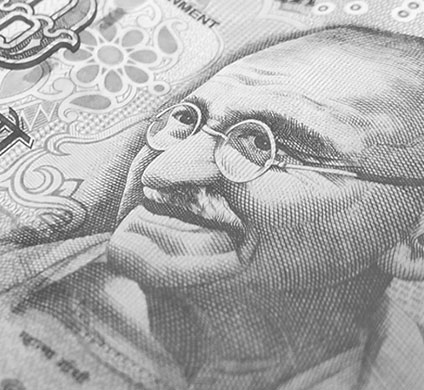 Various financial instruments work together to materialise our requirement. With rising reputational hangovers, digital security concerns, cultivating strong brand identity and ecosystem for a Financial organisation is now ever more essential. This has numerous and long-lasting benefits.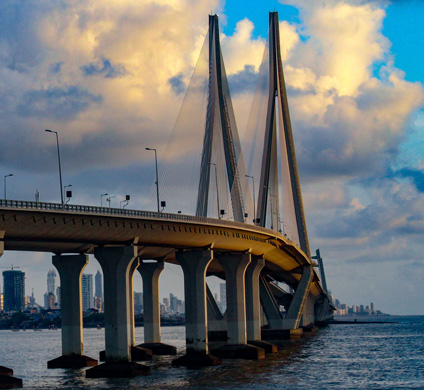 Infrastructure sustains human civilization. It supports our day-to-day lifestyle and helps us grow towards a stronger future. This industry is like a multi-layered fabric that intertwines many other industries in its operations. Communicating the right message across to the respective audience plays a key role in this industry.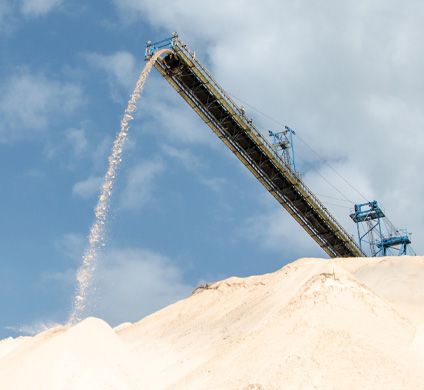 Material handling plays a very important role in pre & post production of goods, be that conveying of crushed stones from crusher to construction site or a mineral water bottling plant. Material handling technology providers along with the help of digital solutions play a significant role in aligning the process with customer expectations.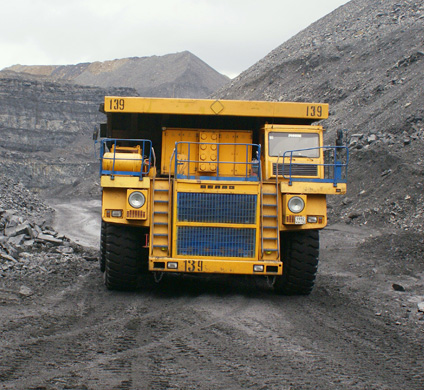 Mining is the only industry that builds other Industries across the globe. Mining will still be around for many years from now, but will be more sustainable and look furthermore sophisticated. The key stakeholders playing significant roles in this shift, will be innovative technological and digital resources.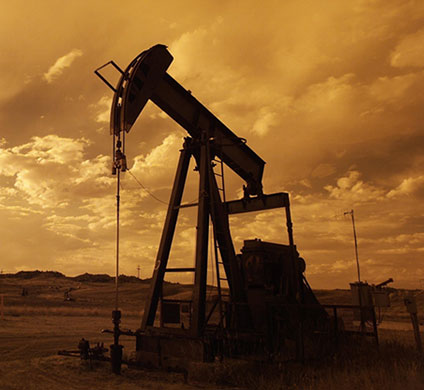 Oil & Gas industry plays a major role in domestic and industrial sectors. With the arrival of digital era, this ever expanding industry is being modified. Only the major oil & gas companies have digital strategies to steer their brand ahead. The present global scenario needs the entire oil & gas industry to be digitally oriented.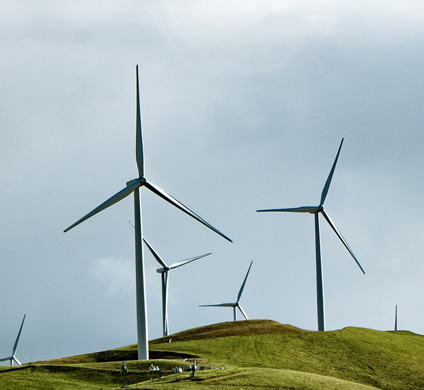 Power industry is vast and is getting transmuted from within, and outside. As the Power industry evolves transforming the power value chain, from the power plant, to the smart meter, and the customer expectations, companies will need to have plan-ahead brand strategies for business continuity and preparedness.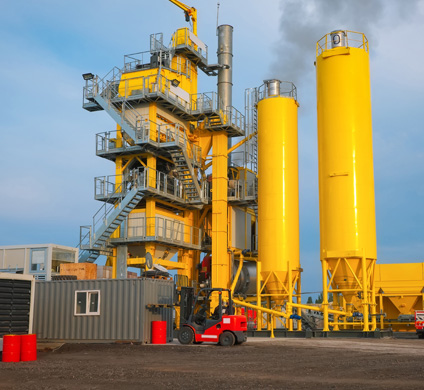 Process Solutions companies are at a convergence of industries and fleeting customer preferences. They play a very significant role from moving raw materials to final product. Bringing forward these dynamic solutions to your target market would require the right course of brand management.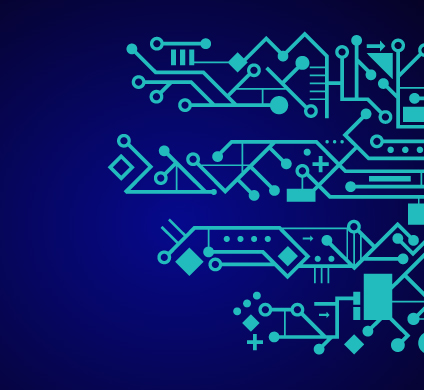 India is moving towards Smart Grid technologies and Internet of Things (IoT) for predictive measurement, maintenance and improvement. This innovation in energy systems also includes innovation in managing the brand, as the power organisations move forward to ever-improving standards of reliance and operational excellence.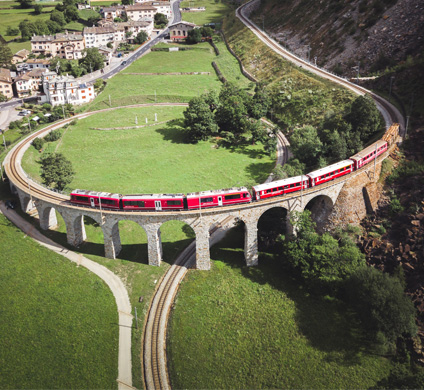 From city roads to runways, from industrial corridors to highways, the transportation industry is at a nonstop show round the clock. Keeping goods and lives moving, brings an enormous challenge, in synchronising its demand..With evolving customer expectations, the companies need to have ever-engaging business models.
Want to Connect with us for Your Business?