Initiatives that extend your
brand into the world of your potential customers.
Great brands inspire great power and create greater responsibilities. While managing your business to become a successful brand, marketing your products and services effectively is the key. In addition to choosing brand marketing channels, Erma helps you in developing communication that highlight the uniqueness of your product and/or service thereby showcasing your edge over others.
OUR
BRAND MARKETING
CAPABILITIES
Developing strategic & precise informational documents to engage potential customers.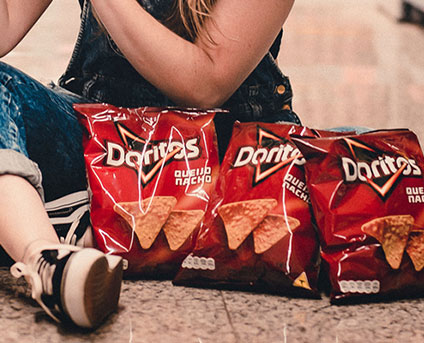 Designing customer specific
product packaging to enhance product visibility.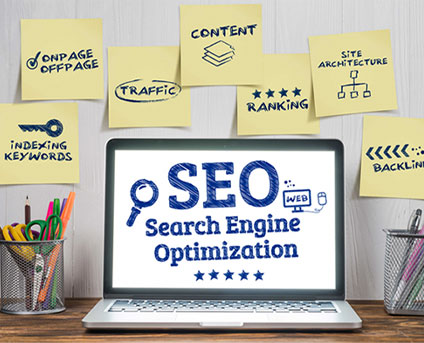 Conceptualising content for every digital interface & delivering them to your target audience.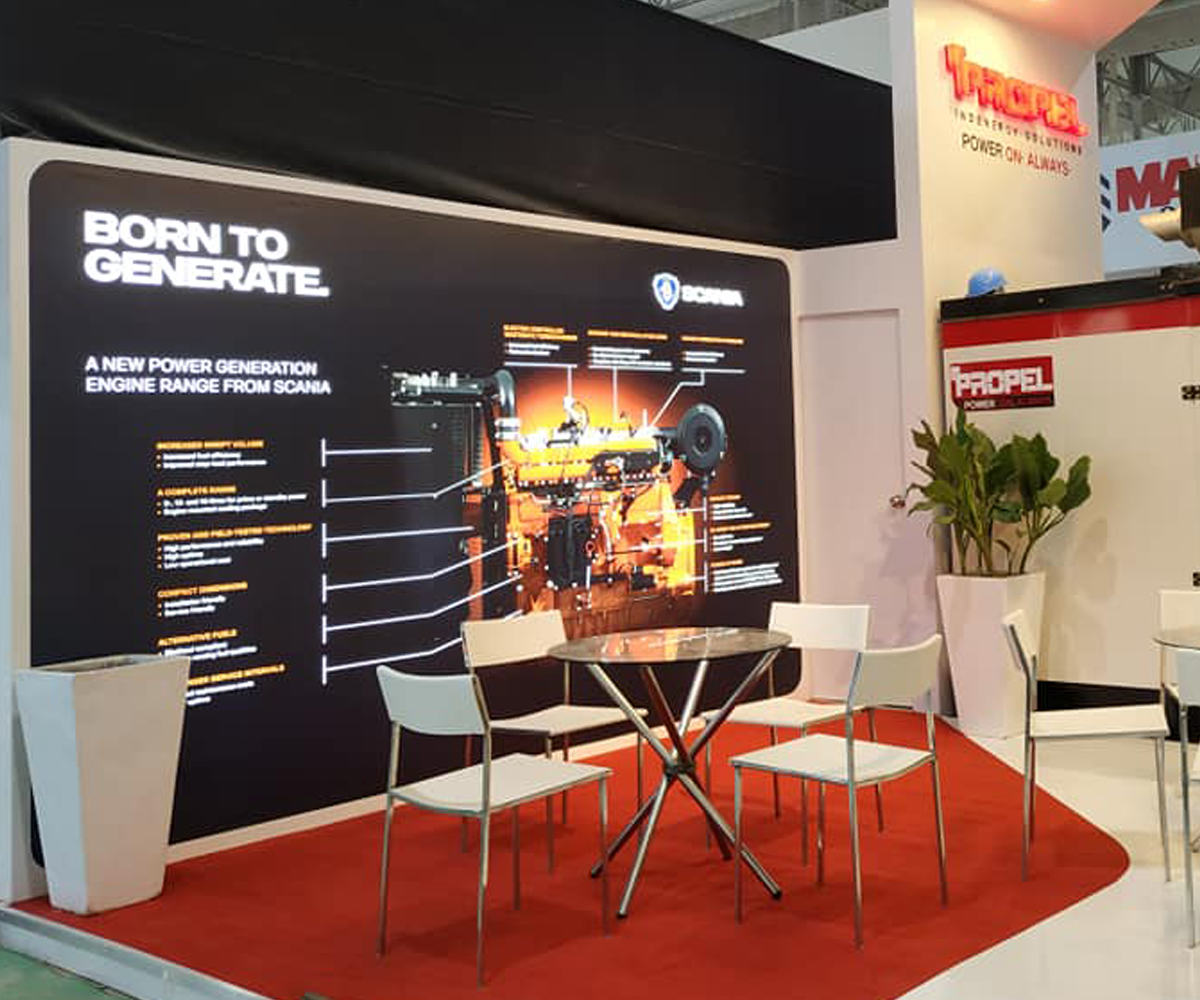 Developing and executing business strategy specific  booth design that showcases your strong presence.
Want to Connect with us for Your Business?