A terrific method of boosting your business development, alongside maintaining a lasting impression.
As the name suggests, Pre Sales is a collective approach for securing a better opportunity at Sales. This is mostly done by developing and maintaining certain kind of socuments, that deliver a greater thrust to your chosen vectors of business. Erma helps you in developing these document services.
Benefits of
Developing Pre Sales
Streamlines your business pitch on customer specifics.
Creates dynamic documents that supports your business development.
Develops a professional image of your brand over competition.
Elevates the brand image that supports your reason for cost difference.
Brings about greater deal of transparency and easy understanding of specifications.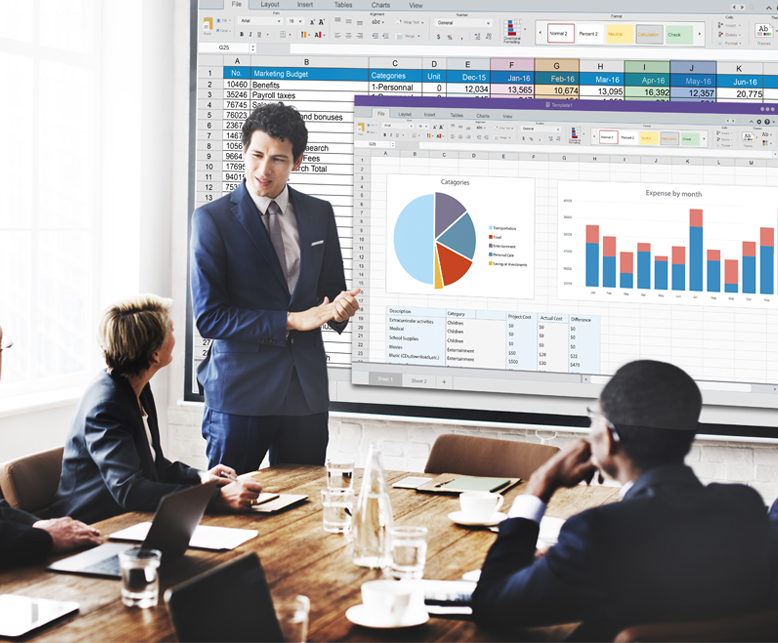 From business presentations to sales propsals, we have the right expertise for developing the documents your sales need.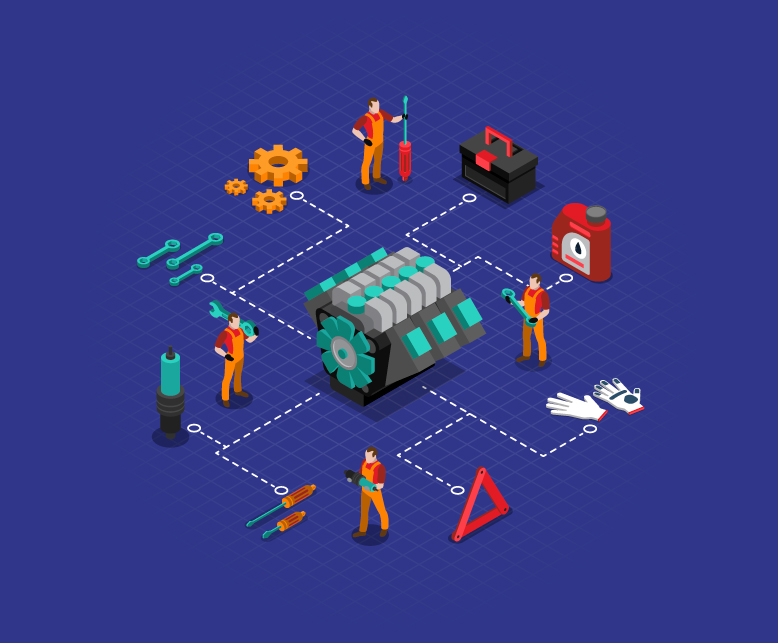 Every technical product / service has detailed specifications that the consumers must be aware of. We help you bring up those details.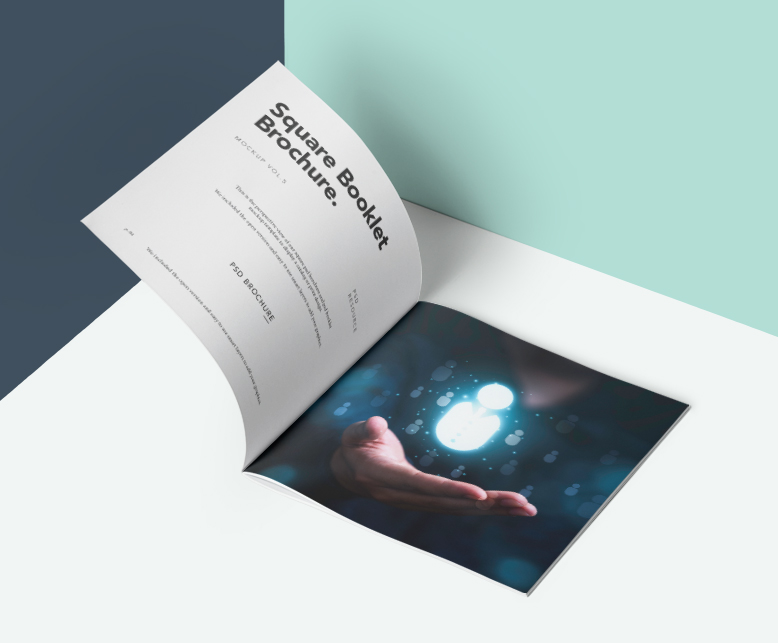 Be it your company profile or business range, they always has to be communicated in a manner that matches their character.
Want to do business with Erma?
Other brand marketing
services