The process of presenting your brand at strategic places, is termed Merchandising.
Merchandising visually engages your target audiences with your company products and services. This procedure can be practised across various levels of marketing, as well as promoting your brand through direct and indirect channels.
Benefits of Developing Successful Merchandising
Extends desirable information to your potential consumers.
Creates immediate Cognition about your brand.
Connects visually to your brand name and develops a sense of trust.
Puts your product / service brand at a level above your competition.
Increases sales and generates greater revenues.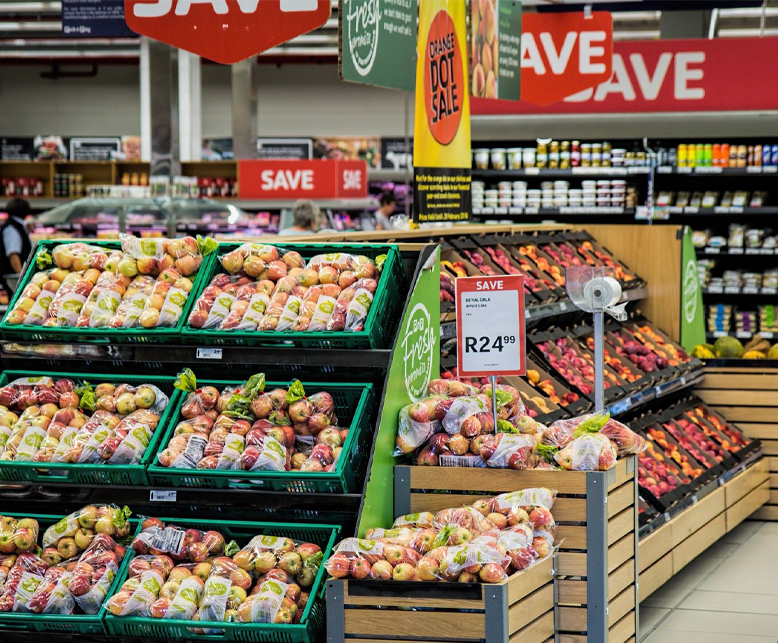 A method that distinctly increases the visibility of your products to your cutomers, along with creating instant need for procuring the same.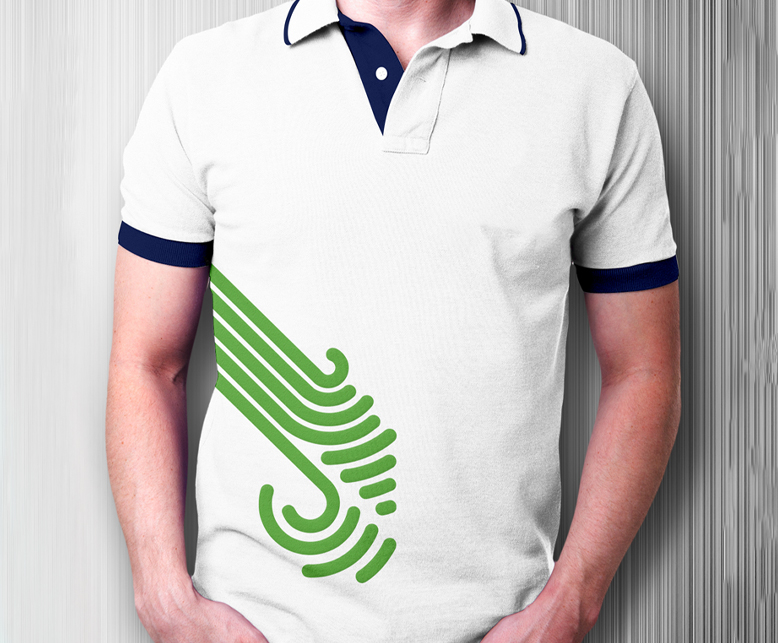 Your students and employees are always the foremost opening to extend the value of your brand to the mass audience.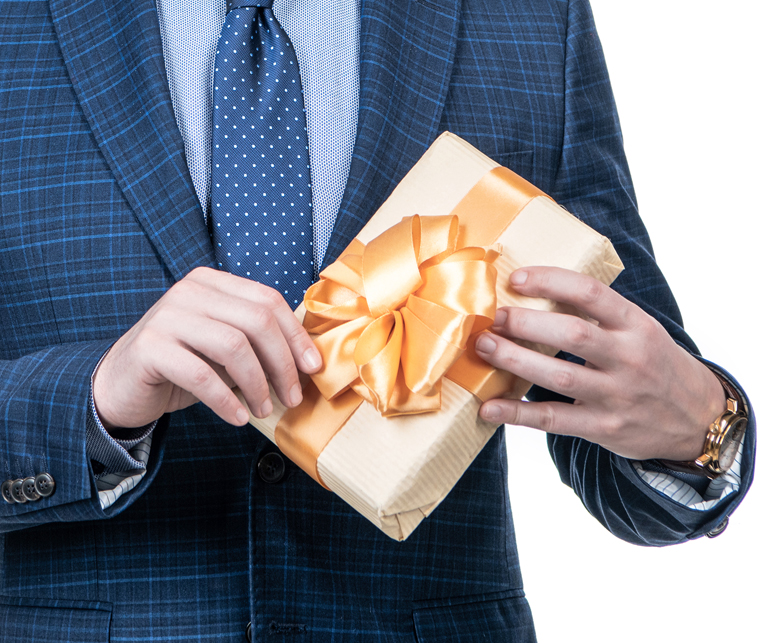 High Design Corporate Gifts
Every gift is special, when you indulge into its design details and finesse, so that it meets the need of people you are gifting it to.
Want to do business with Erma?
Other brand marketing
services