What is
Knowledge Transfer
Impart and understand information, simplify
operational procedures.
Knowledge Transfer organizes, captures, creates, and distributes functional, operational and/or experiential knowledge for the future employees of your organisation, to maintain and increase the organisation's competence. This also saves time and resource to a great extent, thus ultimately optimising for capital. We help you develop and practice a smooth and customised knowledge transfer process.
Benefits of Conducting Knowledge Transfer
Stores expert knowledge of complicated processes.
Standardises regular processes for on-time output.
Negates the probability of process downtime.
Sustains the consistency of quality.
Employee training becomes seamless.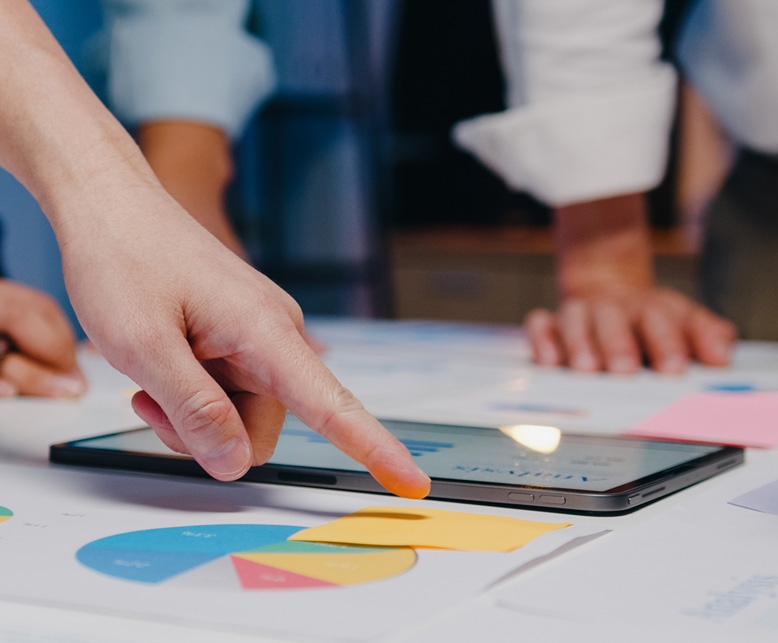 Identifying
Expertise Areas
Knowledge Transfer helps you in identifying particular areas of a process that involves a lot of expertise in performing it.
Enabling Tacit
Knoweldge Transfer
Besides recruiting the finest to carry forward your business operations, you will also require to document their implicit knowledge.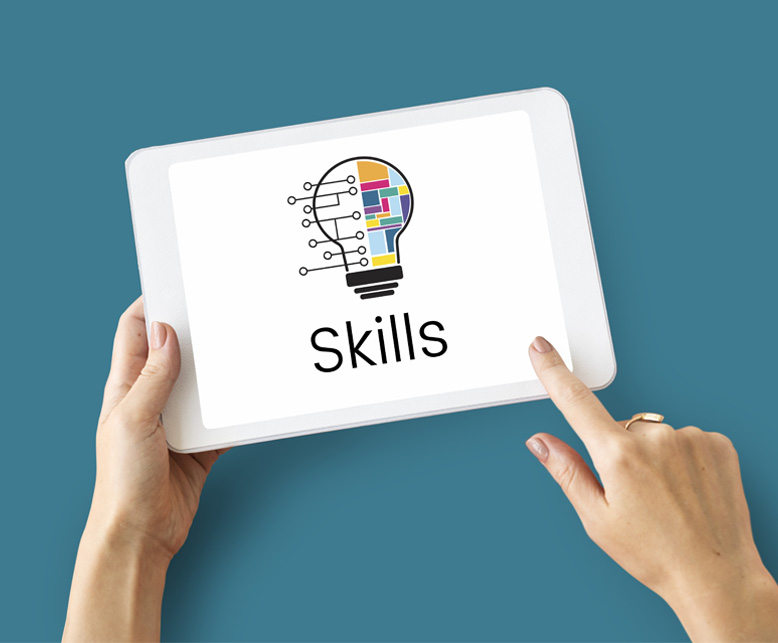 Knowledge being intangible, it is important for you to make your experts' knowledge visible to others, for them to understand easily.
Want to do business with Erma?
Other brand management services
CORPORATE BRAND MANAGEMENT
EMPLOYER BRAND MANAGEMENT