Prestigiously presenting your product & service to niche audiences, striking a great deal of
exuberance.
Exhibitions become great, only when you design them wonderfully. The entire process, from conceptualising your booth to installing it, from showcasing your idea to interacting with potential customer at your stand, define exhibition design.
Design being our forte, we can be your expert in creating the entire exhibition journey for your business.
Benefits of
Good Exhibition Design
A well designed booth shows confidence to the audience.
A customised booth design communicates authenticity to the visitor.
A good exhibition design creates a long lasting experience.
This elevates your presence to the potential buyers & sellers.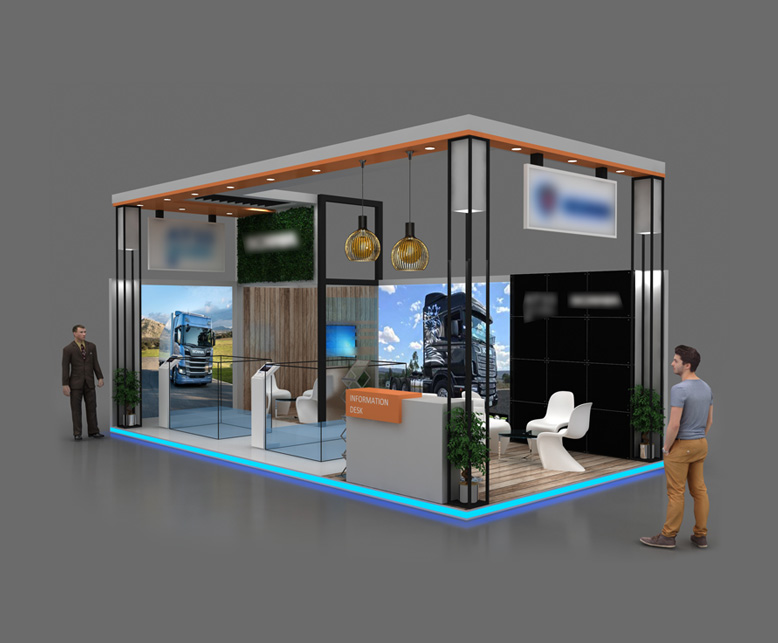 Every business is unique, therefore every booth must be tailor-made. Erma develops custom-designs.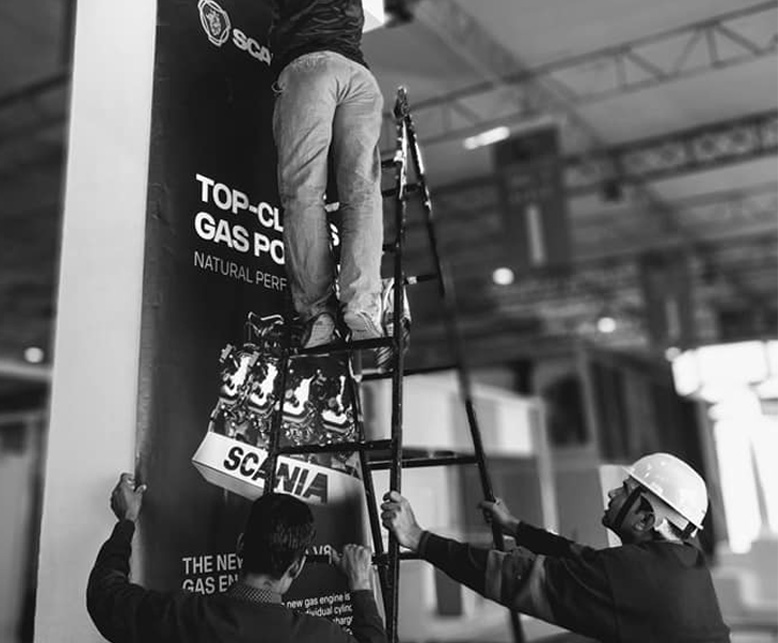 Fabrication & Installation
Every square inch of a temporary installation needs precision, for making long lasting impressions.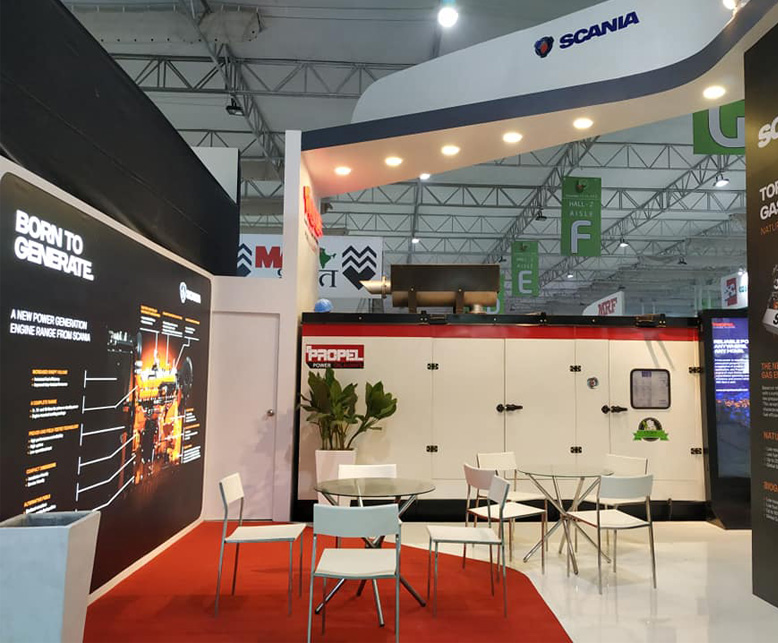 Turnkey Design & Execution
With exhibition design, comes execution. We are really good at conceiving it and delivering, as well.
Want to do business with Erma?
Other brand marketing
services