What is
Environmental Branding
Creating a space that reflects the essence of your brand.
Environmental Branding translates the mission of your brand into the built space of your facility. This creates a visual experience around your esteemed associates and uplifts the ambience of their work environment. We combine inter-disciplinary approaches for successfully implementing visual design within your business premise.
Benefits of
Environmental Branding
Acts as a surface that communicates your business vision to your stakeholders.
Creates a profound brand experience for your business visitors.
Enlightens the associates with your brand values.
Upholds a sense of appreciation for your employees.
Unfolds a happier working environment.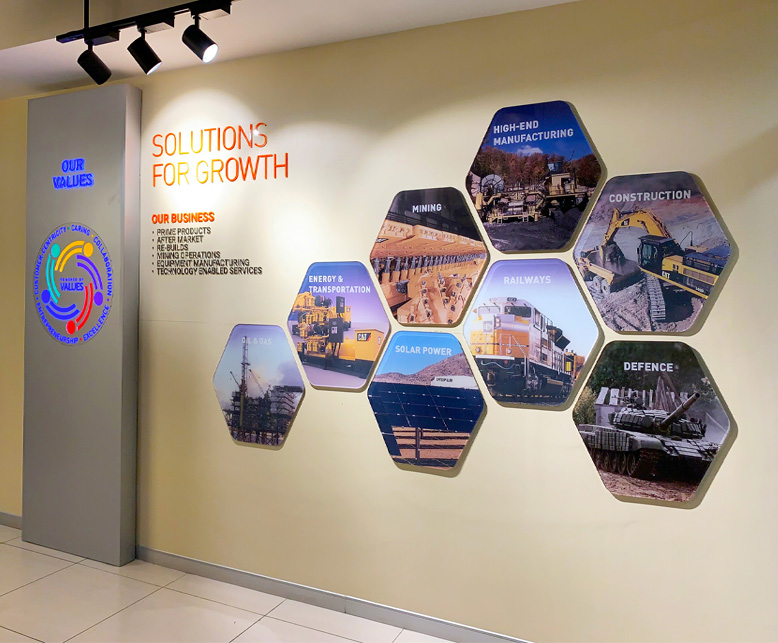 The ultimate touch of design that transforms your office interior into a complete work environment. Erma helps you develop such a space.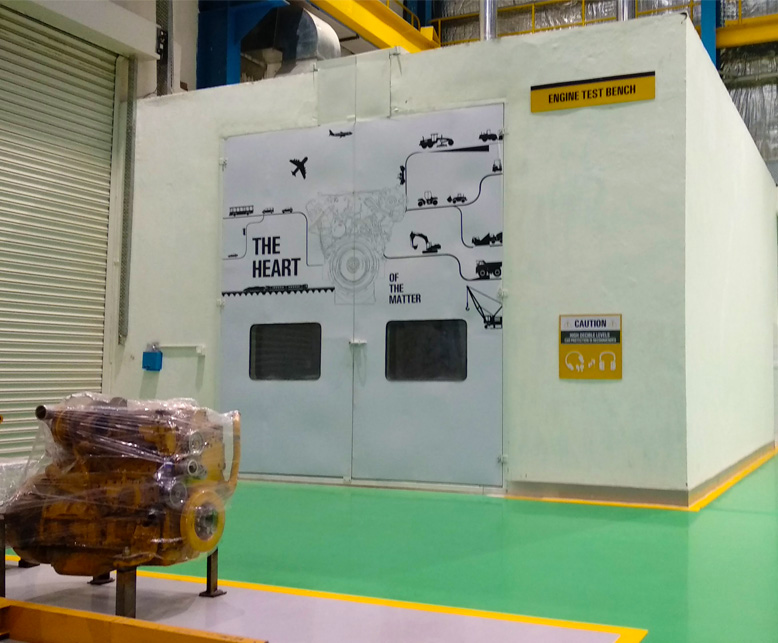 Factory workers give life to your shop floor. Shop floor branding brings life to their daily operations and increases emotional availability.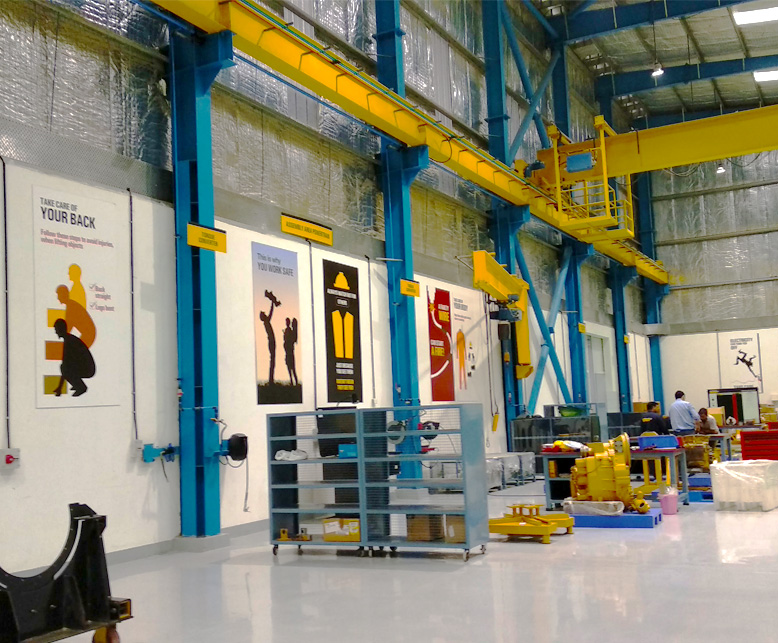 Occupational health & safety is significant in industrial operations. We provide you with functional guidances to meet this need.
Want to do business with Erma?
Other brand management services
CORPORATE BRAND MANAGEMENT
EMPLOYER BRAND MANAGEMENT