What is Employer
Brand Managment
Helping you build a pro-employee culture and reputation
Employer Brand Management is about attracting, recruiting, engaging, and retaining employees. We bring forward certain brand management tools that add an edge to your reputation as an employer. These tools help you develop a Pro-Employee approach in your organisation, which in turn brings substantial progress to your business in the long-run.
Benefits of
Employer Brand Management
Has a significant impact on hiring quality candidates.
Prepares you to develop proactive strategy for maintaining quality work culture.
Reduces your organisation's turnover by a great percentage.
Reduces Hiring cost significantly.
Sets up a great work culture for existing employees and attracts quality applicants.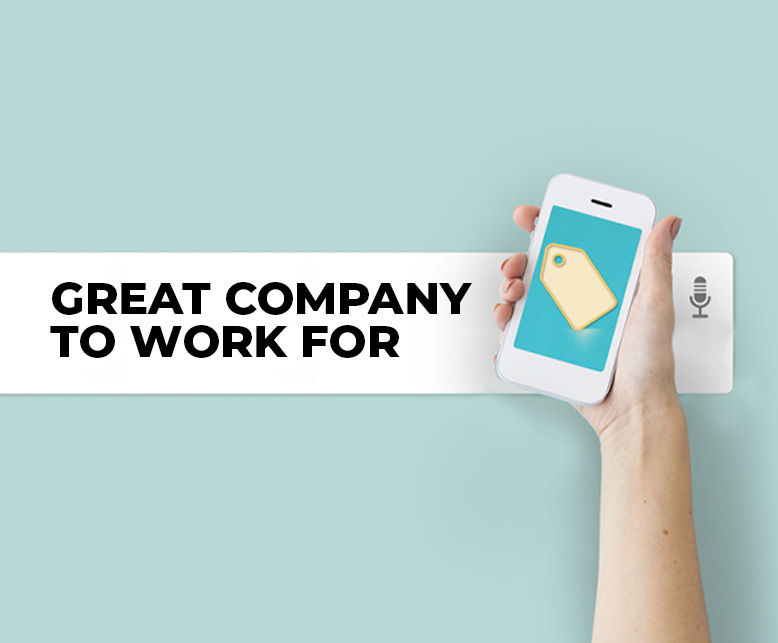 Employer Brand Impression
Creating a great first impression involves sound strategy and visually intelligent communications across multiple channels.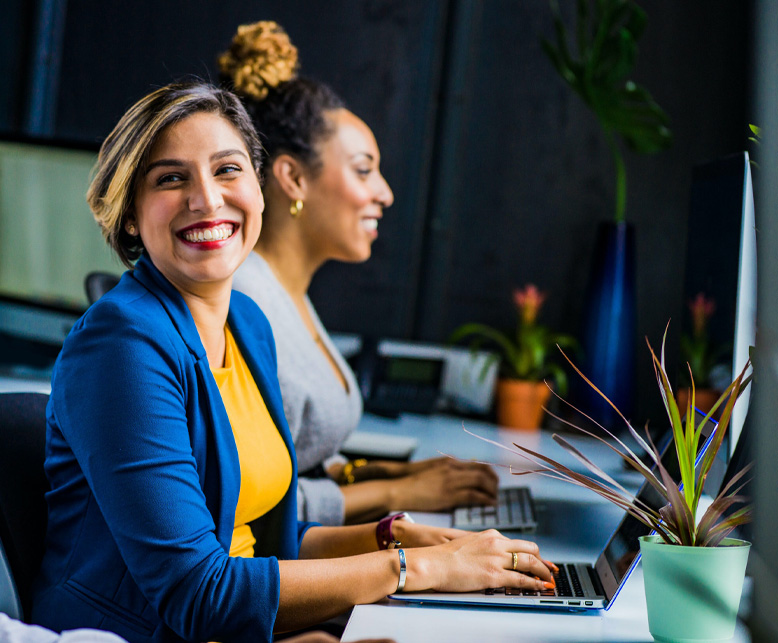 Employer's reputation among the workforce is a well knit inside strategy that sustains your business from inside and outside as well.
Want to do business with Erma?
Other brand management services
CORPORATE BRAND MANAGEMENT
EMPLOYER BRAND MANAGEMENT