What is Digital
Brand Ecosystem
Developing and synchronising digitally accessible
brand touchpoints.
Today's business world operates through various digital interfaces which connect your company to your stakeholders and customers at large. Your organisation requires seamless interactivity to create a foremost layer of integrity. This is where Erma puts forward a bundle of customised interconnected solutions that build the digital ecosystem of your business.
Benefits of Developing
Digital Brand Ecosystem
Synchronises multiple digital operations of your business.
Enables you to fetch data on every business operation.
Develops robust Customer Relationship Management System.
Measures employee centric activites centrally.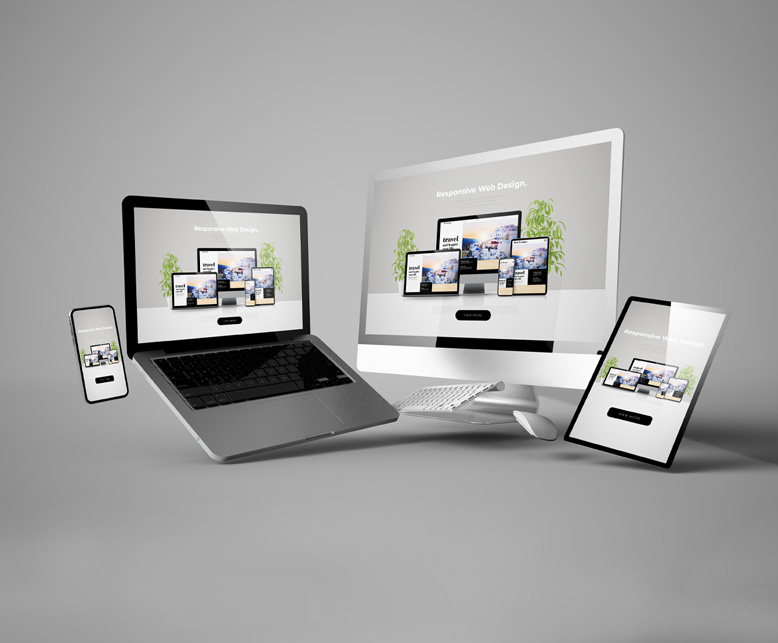 Website Concept Design
& Development
Website being the virtual face of an institution, we engage into developing its user interface keeping "the Human Thing" in our mind and at its core.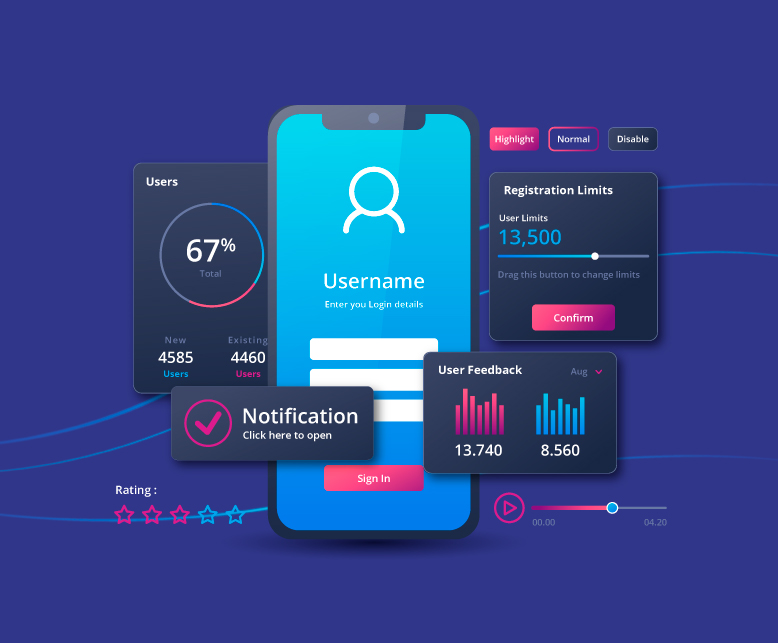 Connecting with your customers is more secured and easy with dedicated mobile applications.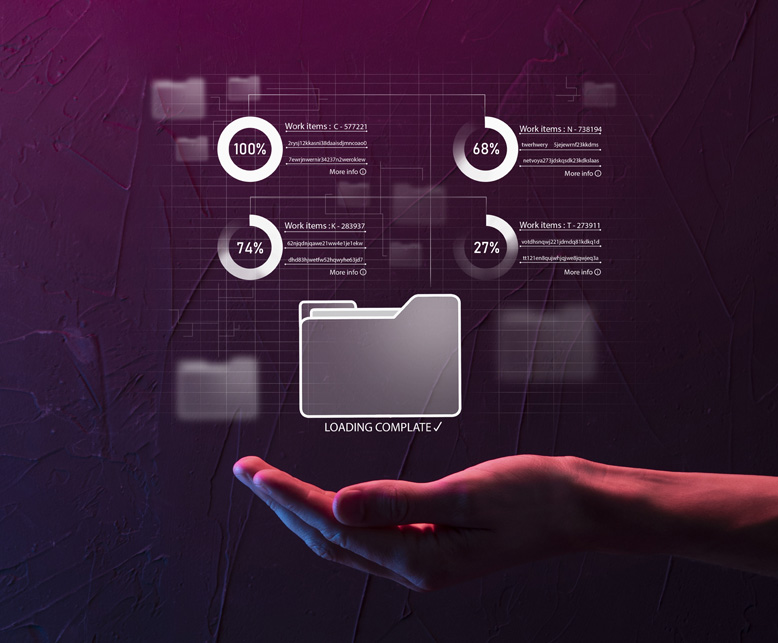 Intra Organisational
Network
Evaluating working effectiveness as well as suitability of a system via thoughtful identification of defects, gaps and risks.
Want to do business with Erma?
Other brand management services
CORPORATE BRAND MANAGEMENT
EMPLOYER BRAND MANAGEMENT