What is Corporate
Brand Managment
Building your corporation's brand value and vision prior to its products & services.
Corporate Branding weaves the vision, ethics & values of your company into daily organisational activities and interactions. We offer a multi-disciplinary approach that has a wide-ranging influence on your stakeholders, formation of quality products & services and their evaluation, corporate image & reputation. Corporate branding sustains the company behind its products and services.
Benefits of
Corporate Brand Management
Intertwines the corporate and business functions.
Cohesively synchronises Marketing and Sales.
Aligns organisational behavior with customer expectations.
Increases opportunities for business expansion.
Increases awareness of the welfare that your organisation creates in  the community.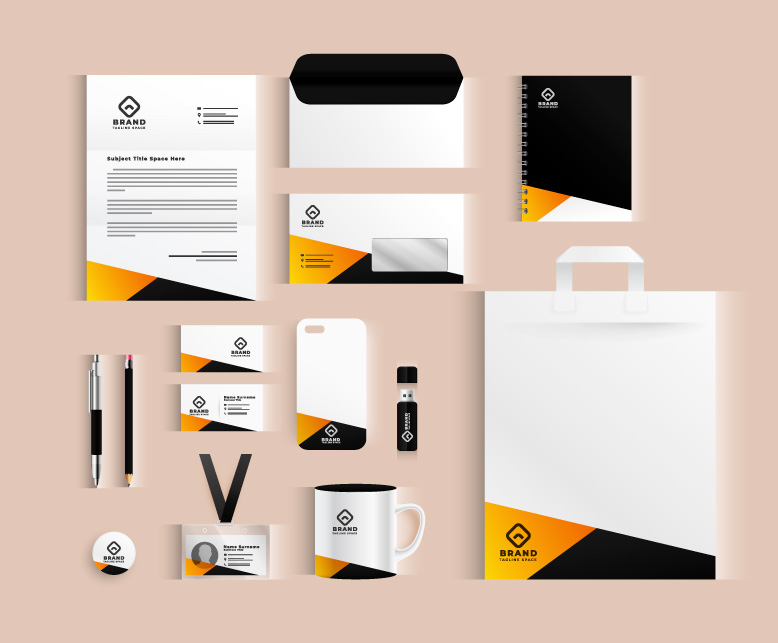 Defines the personality of your business, by developing and maintaining a consistent identity amongst the target audience.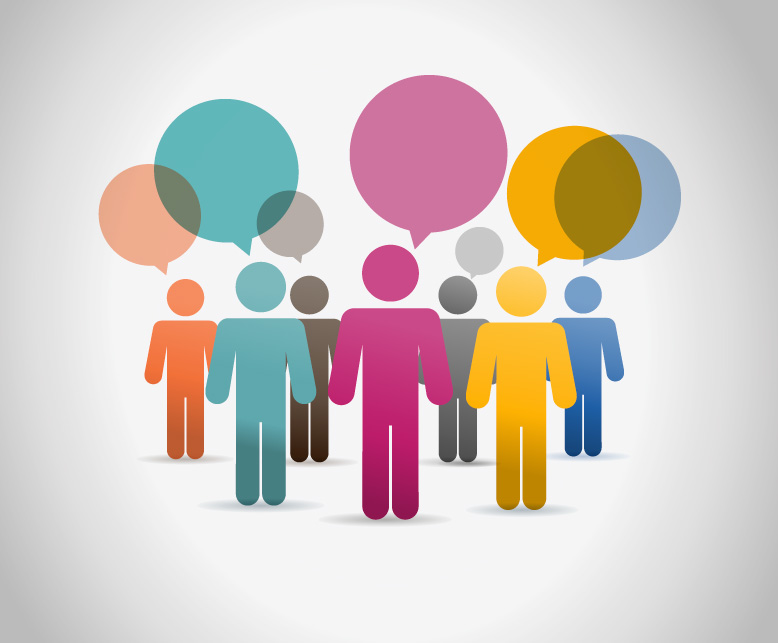 Tranparency amongst employees and customers builds your credibility and establishes a strong brand reputation in the market.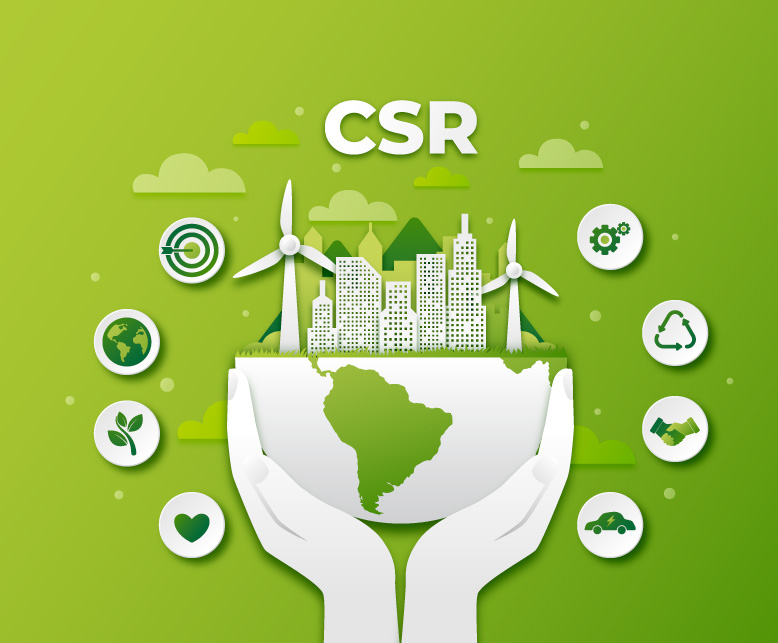 Corporate
Social Responsibility
Give back to the society by practising various activities that are priceless and develop a philanthropic profile of your business.
Want to do business with Erma?
Other brand management services
CORPORATE BRAND MANAGEMENT
EMPLOYER BRAND MANAGEMENT