Creating a host of elements that distinctly define and safeguard your brand.
Brand identity is a creative culture which makes an huge impact on your customers. It speaks about your presence, professionalism and authenticity. Brand identity is the foremost audio-visual tool to connect with your target audience emotionally. Leading institutions always have a strong brand identity to distinguish themselves from their competition
Benefits of
Developing Brand Identity
Brand Identity creates a distinct visual character of your business.
Helps in easily differentiating your brand in the market.
Creates and maintains the visual consistency of your brand.
Provides a massive thrust at the time of Product Launches.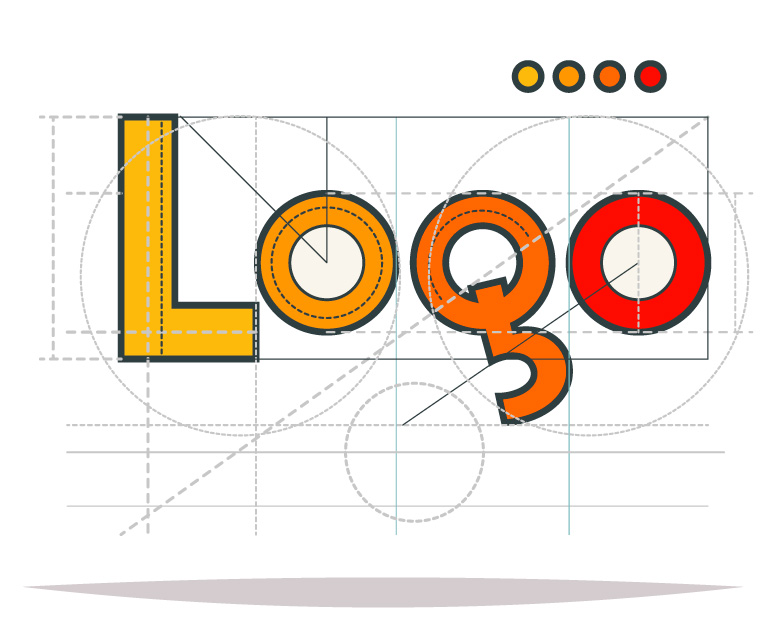 Form brand name & design
brand logo
Brand Name and Logo are similar to your name and your face. We help you create appropriate brand names and tailor their logos.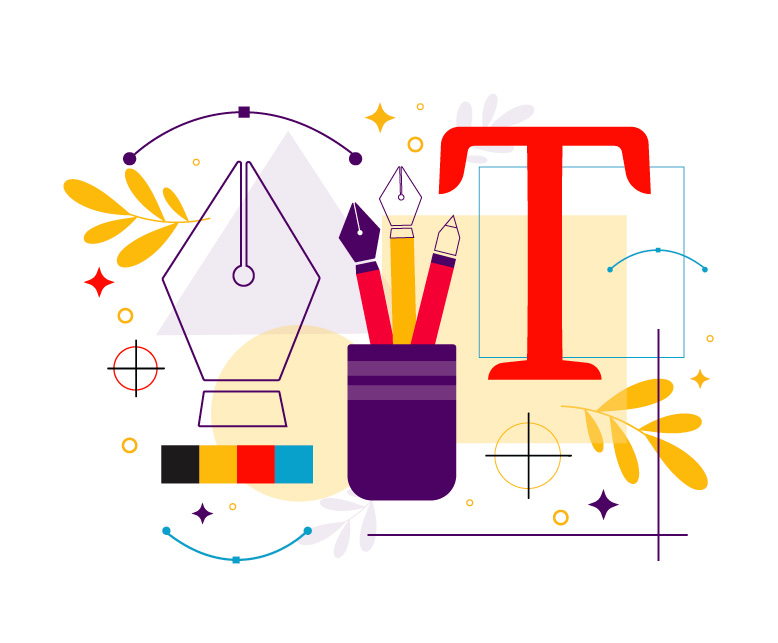 Custom Visual
Brand Personality
Styling the appearance of your business and making it appropriately presentable to the target audience, makes it more acceptable.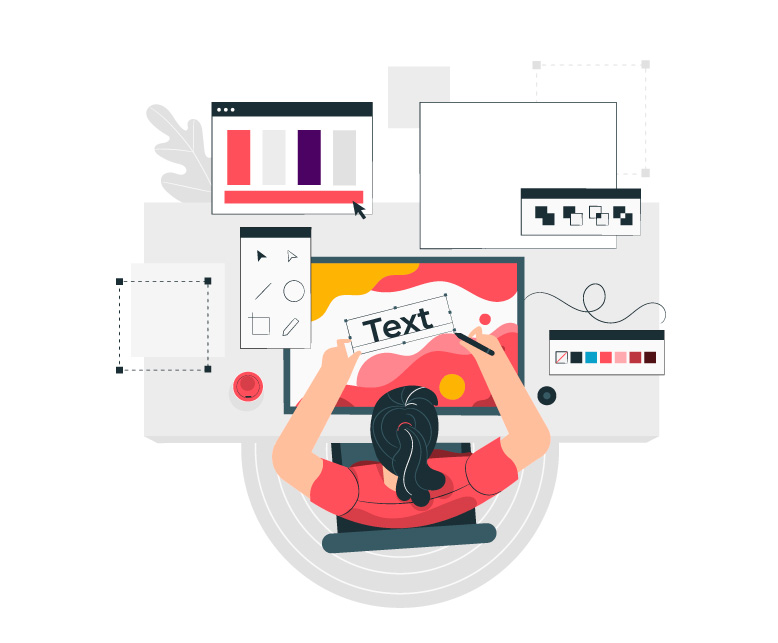 Develop Brand
Communication language
Words are mightier in connecting intelligently with your patrons accross all demographics. We customise it to meet your needs.
Want to do business with Erma?
Other brand management services
CORPORATE BRAND MANAGEMENT
EMPLOYER BRAND MANAGEMENT