What is a
Brand Audit, anyway?
Helping you evaluate and understand
the existing image of your business
Simply put, it's all about ensuring no opportunities are missed as well as creating clear insights on communication – essentially the "what's" and the "how's" of meeting your business objectives.
Benefits of
Auditing a Brand
Brand Audit helps you navigate through various complexities within and outside your organization. We bring to you insights and advice for building and safeguarding your business and its brand objectives. The entire process equips you to evaluate your existing situation and set the right plans to realize your corporate goals.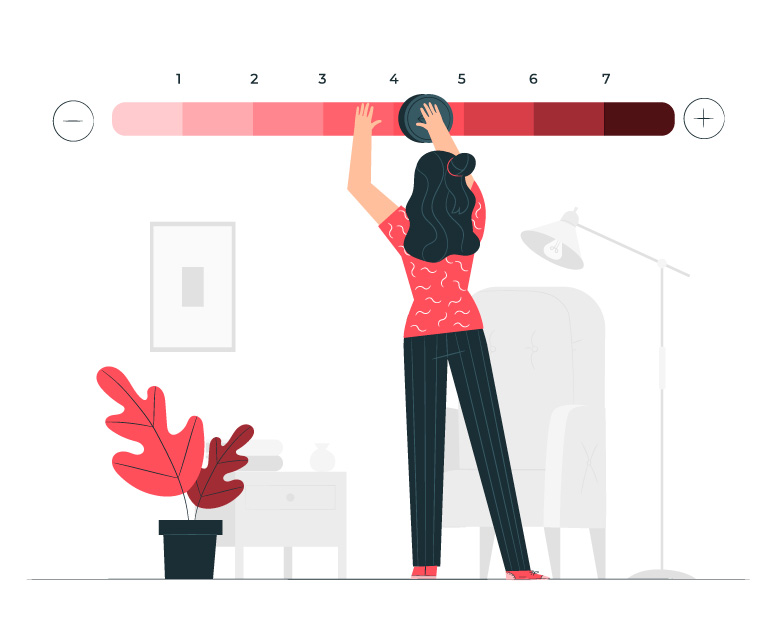 Assess Business Operation
Evaluating working effectiveness as well as suitability of a system via thoughtful identification of defects, gaps and risks.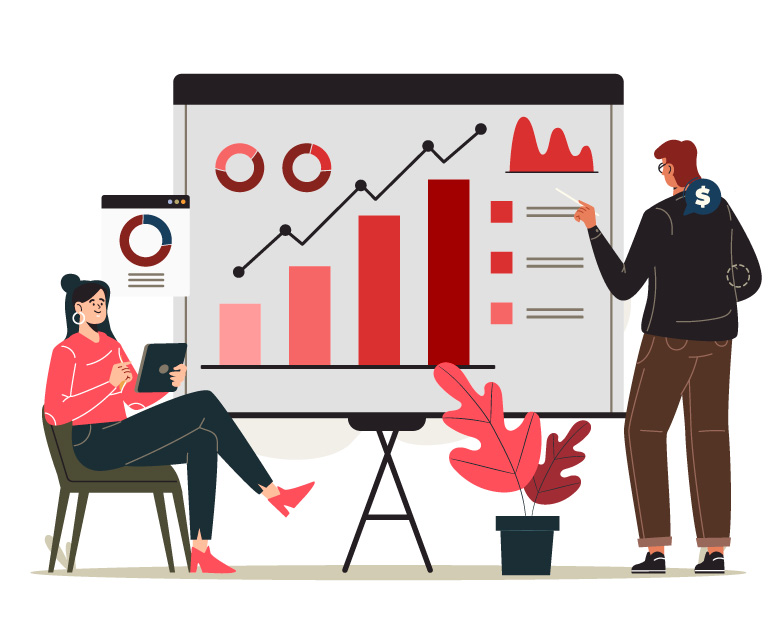 Market positioning statement for a business is essentially an element of the larger brand hierarchy – the right mix of your vision and strategy.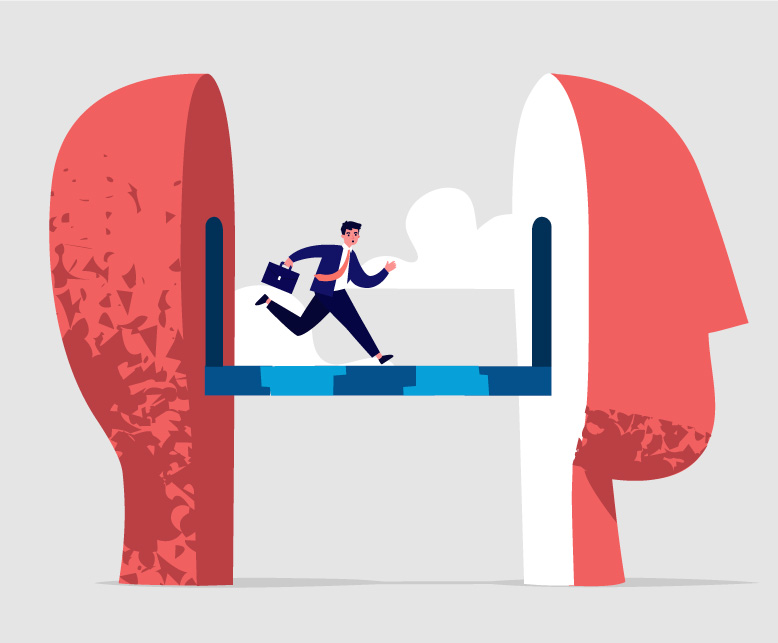 As a business owner, it is
critical to understand how markets are evolving to know where you stand with your brand.
Want to do business with Erma?
Other brand management services
CORPORATE BRAND MANAGEMENT
EMPLOYER BRAND MANAGEMENT