Maintaining & Protecting brand authenticity while running a seamless business.
Running a business efficiently and building a brand from it requires thorough vigilance. This is where Brand advocacy plays a significant role. We bring to you custom-built parameters that help you maintain extensive radar for smooth intra-organizational operations
Benefits of
Brand Advocacy
Develops awareness within the organisation about your business as a brand.
Educates employees to guard your intellectual properties.
Checks and reduces unethical usage of your brand.
Controls piracy and infringements.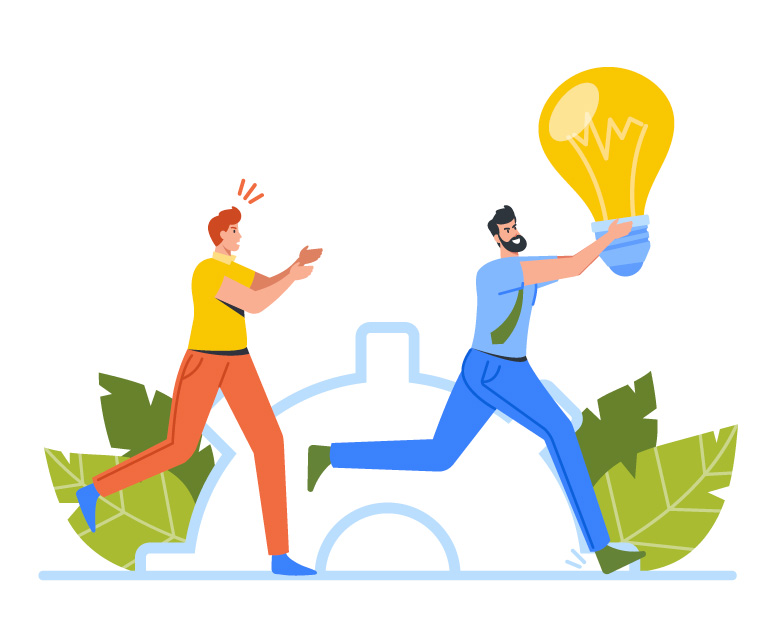 Evaluating your brand identity and its reach, IP Rights Management gives you the weapon to combat copyright infringements.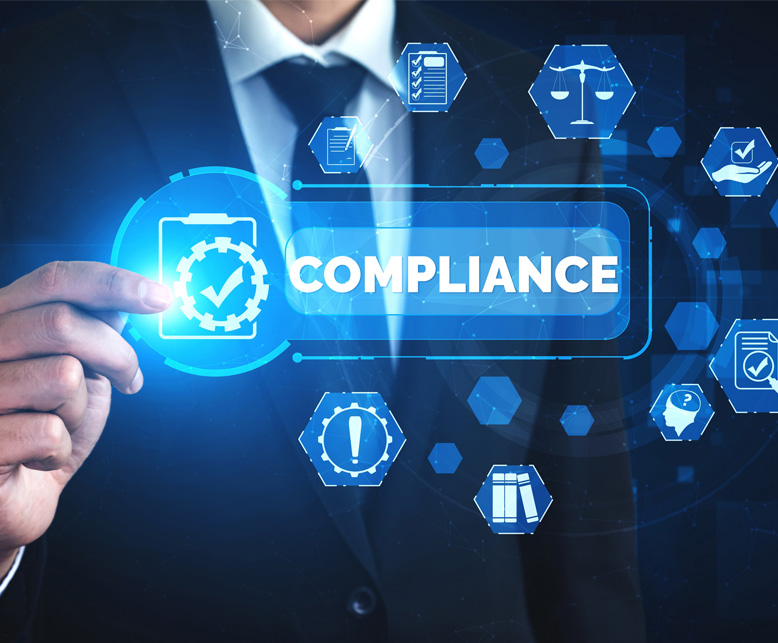 Assessing your company / product brand communications in real time and the impression they create on your customers' expectations.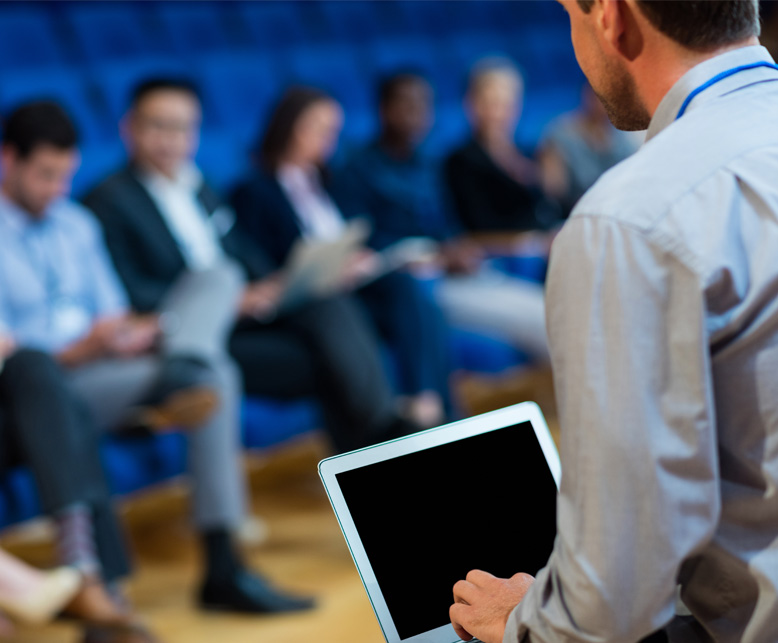 Design and Impart Corporate Training to Employees to help them understand, relate to and absorb the company's vision for better output.
Want to do business with Erma?
Other brand management services
CORPORATE BRAND MANAGEMENT
EMPLOYER BRAND MANAGEMENT