Welcome to Erma.
Glad you found us!
We are a full scale branding and design agency.
With a strategic approach and exquisite craft, we help your brand rise above the noise.
At Erma, we strive to bring forth innovation across key touchpoints of a business and represent the best image in front of your customers. In essence, we help you to make an impact every single time and rediscover yourself as a brand touching countless lives.
Glimpses of Our Latest Work
Hazemag allmineral India appointed Erma Consulting to Design, Fabricate and Brand their Indoor booth at the IMME 2022.
November 16 – 19, 2022,
EcoPark – Kolkata
A holistic approach towards a successful Brand creation.
Initiatives that drive your brand value to potential customers.
Sunil Kumar Chaturvedi
CMD – Gainwell Commosales
Ambalika's creativity
is completely…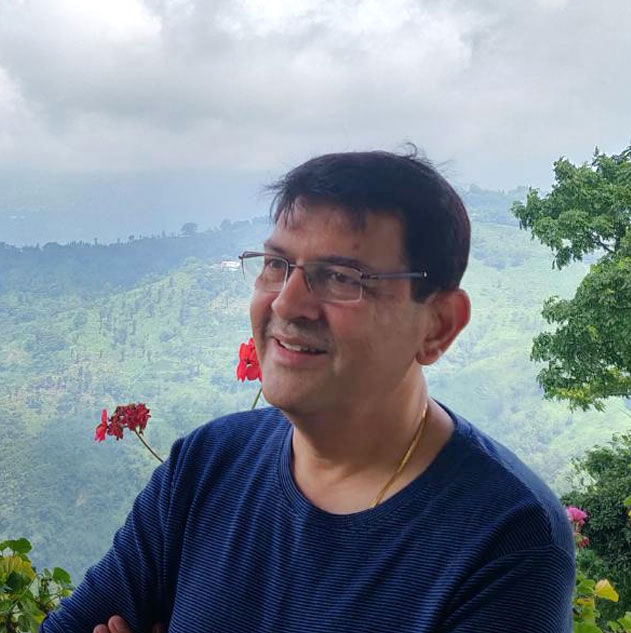 Hemant Baheti
Director – Century Industrial Products
Ambalika has been
our one stop…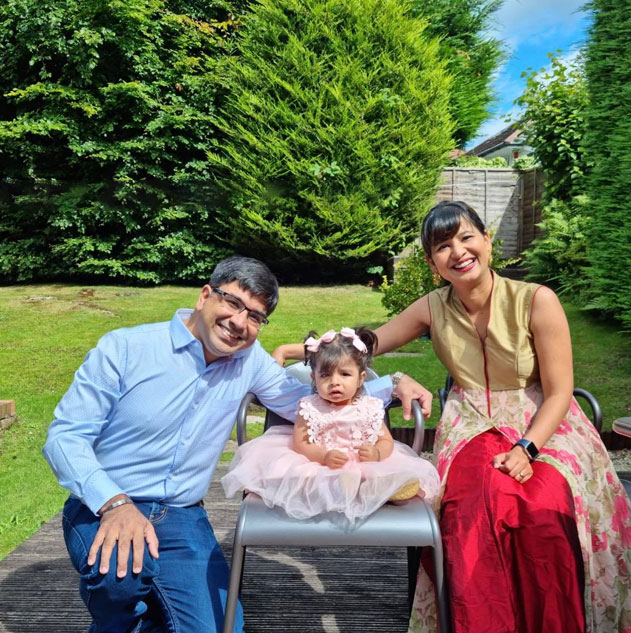 Dr. Pallavi Badi
Founder – Bay & Butter
Outstanding work from
Ambalika and I am sure…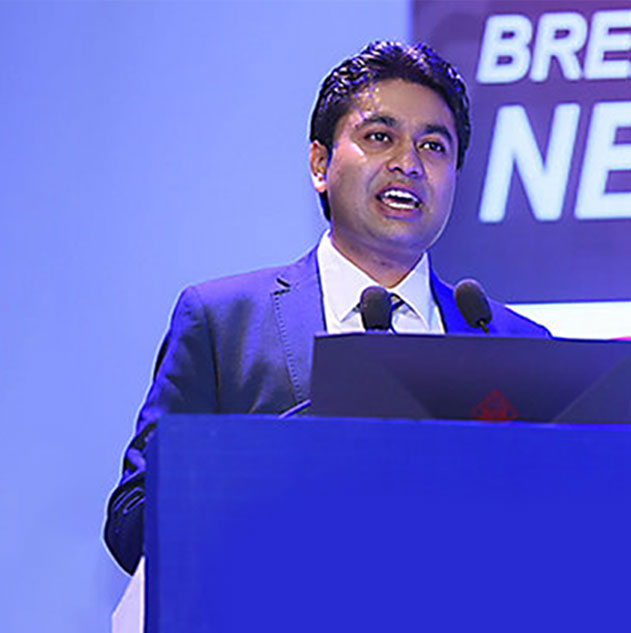 Arijit Bose
ED – Captiva Energy Solutions
Ambalika's contribution
to Captiva is…